It's been a rough month for A-Rod
. The ALDS was nothing if not disastrous for the poor little lamb ("highlights" include 4 strikeouts and a throwing error), and the New York fans and media have
been on his case like Larry H. Parker after a work-related accident
ever since. As if the relentless public skewering weren't enough, A-Rod had a run-in with the aviation gods last week, and they seemed just as displeased with him as the rest of the world. His plane careened off the runway in L.A. last Friday, and although he escaped free from any physical harm, his nerves were undoubtedly rattled. With
trade talk
, the "A-Fraud" quips and his in-flight fright, his mental health is once again at the top of my list of concerns (right above "school"). As I've mentioned before,
I am an A-Rod supporter
and truly value his athletic prowess - not to mention the fact that I would love to see him break some records (and he will) with the Yankees - but as a
licensed clinical therapist and certified baseballologist
(I am neither) I must concede that A-Rod would likely be happier and therefore more productive on a more supportive smaller-market team.
...Which brings me to my next point.
Lou "hold on to your bases" Piniella
(left: it took 4 photographers and one of those tranquilizer guns they use to subdue rabid bears to get Lou to calm down enough for this picture)
has been hired as the Cubs' new head honcho, and its been rumored that his first order of business is to
squire A-Rod away from the Yanks
and into Chi-town. A-Rod and Piniella worked together back in Seattle from 1994-2000, and they seem to have a great mutual respect for one another. The Cubs have already made it clear that they intend to increase their payroll for the 2007 season, meaning that they could feasibly afford to pay whats left on A-Rod's contract (he has 4 years left with the Yankees for a total of $66.6 million).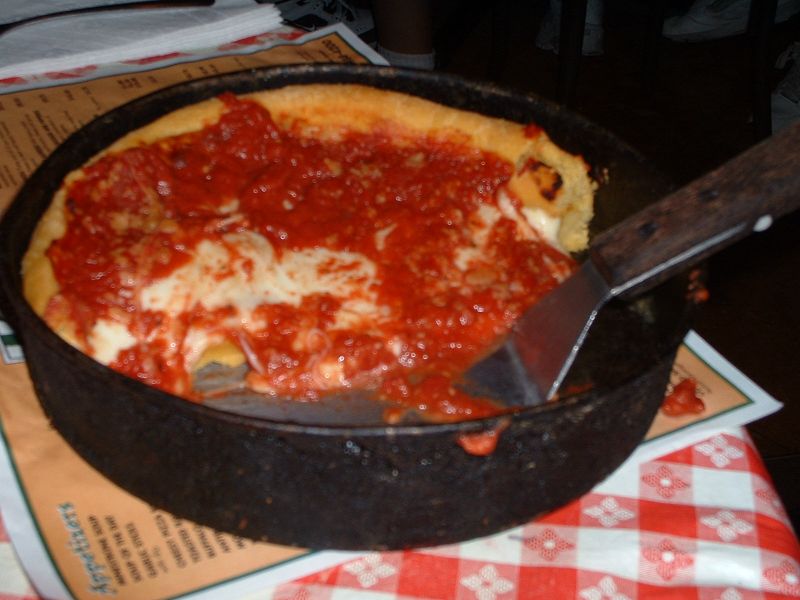 Of course, Cashman has stated publicly that he is not looking to deal A-Rod at this point, and
A-Rod has a no-trade clause
in his contract, meaning that he can put the kibosh on any trade he doesn't fancy. However, if Piniella were to make Cashman an offer for A-Rod (although I'm not sure who the Yankees would want from the Cubs...perhaps an agreement involving Chicago
deep-dish pizza
could be arranged) it seems that there might be a good chance the A-Rod would wave his no-trade clause to play with his trusted manager and friend in Chicago.
This is, of course, all speculation at this point. Post-season performance aside, A-Rod is a great asset to any team and its hard to envision a situation in which trading A-Rod would bring the Yankees any players that can put up the regular season numbers he does.
But as my dear friend
Joe Morgan
so insightfully proclaims, "
anything's possible in baseball!
"